We are the only address for authentic Cajun and Creole Cuisine in Bangkok-Ekkamai. Louisiana favorites, such as the famous Blackened Fish, Gumbo, Jambalaya, Fresh Live Imported Oysters , Boiled Live Crawfish, USDA Prime Steaks, Hickory Smoked Ribs, even Mexican Specials and Pizzas, are prepared for your dining pleasure with care.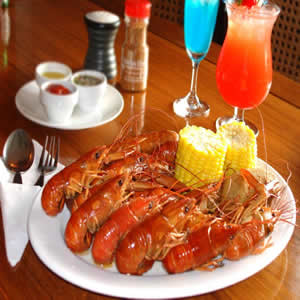 We are a persian Iranian cuisine restaurant; moreover, our restaurant serves a variety of Thai, Indian, and European cuisines. You can visit us either Airport Rail Link, getting off Makkasan Station or private car, parking free inside the restaurant.
Welcome, PHUKET Food & Kitchen
We vouch for!
We have listed many more delicious food and the excellently atmospheric restaurants in Phuket and around Thailand. We vouch for that all of recommended restaurants either online or magazine, will make you happiness and impressiveness.
SAVOEY SEAFOOD RESTAURANT »
Casual dining restaurant in Ao Nang, Krabi serving the best in Arabian and Thai cuisine with a large Seafood selection.
"Casual is an understatement! This is a top restaurant with the best and most friendly, polite staff and the most clean space I have seen in Thailand" fanpage said.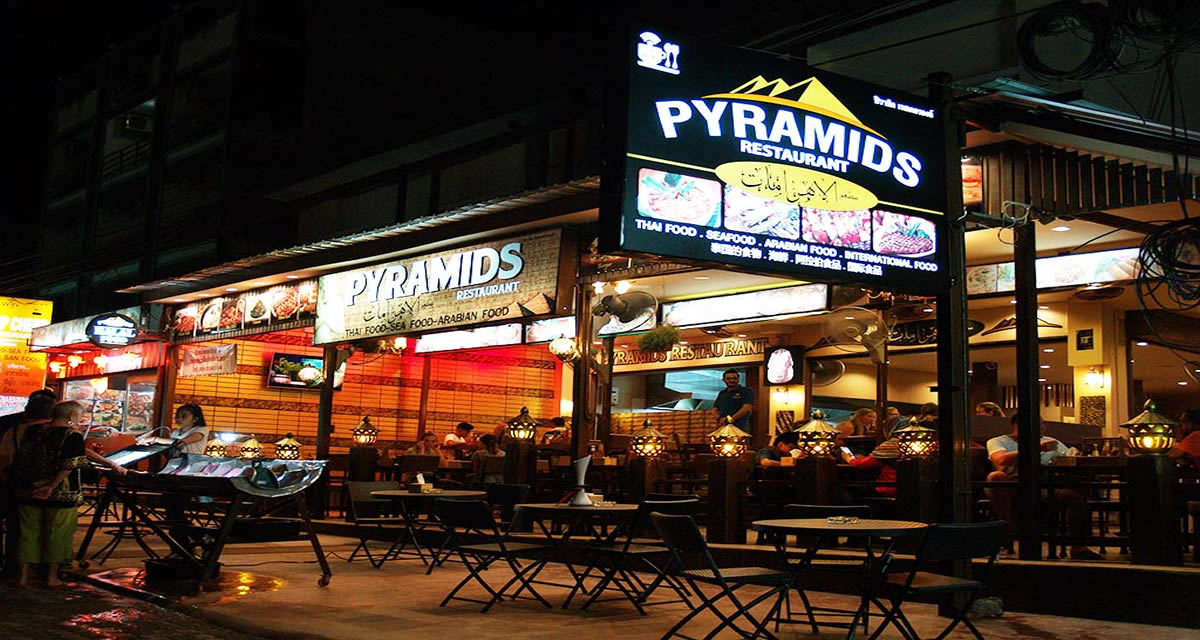 Ao Nang-Krabi MUST EAT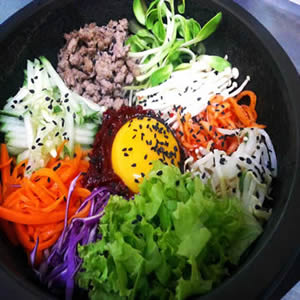 MYEONG DONG KOREAN BBQ.
Korean cuisine has evolved through centuries of social and political change. Originating from ancient agricultural and nomadic traditions.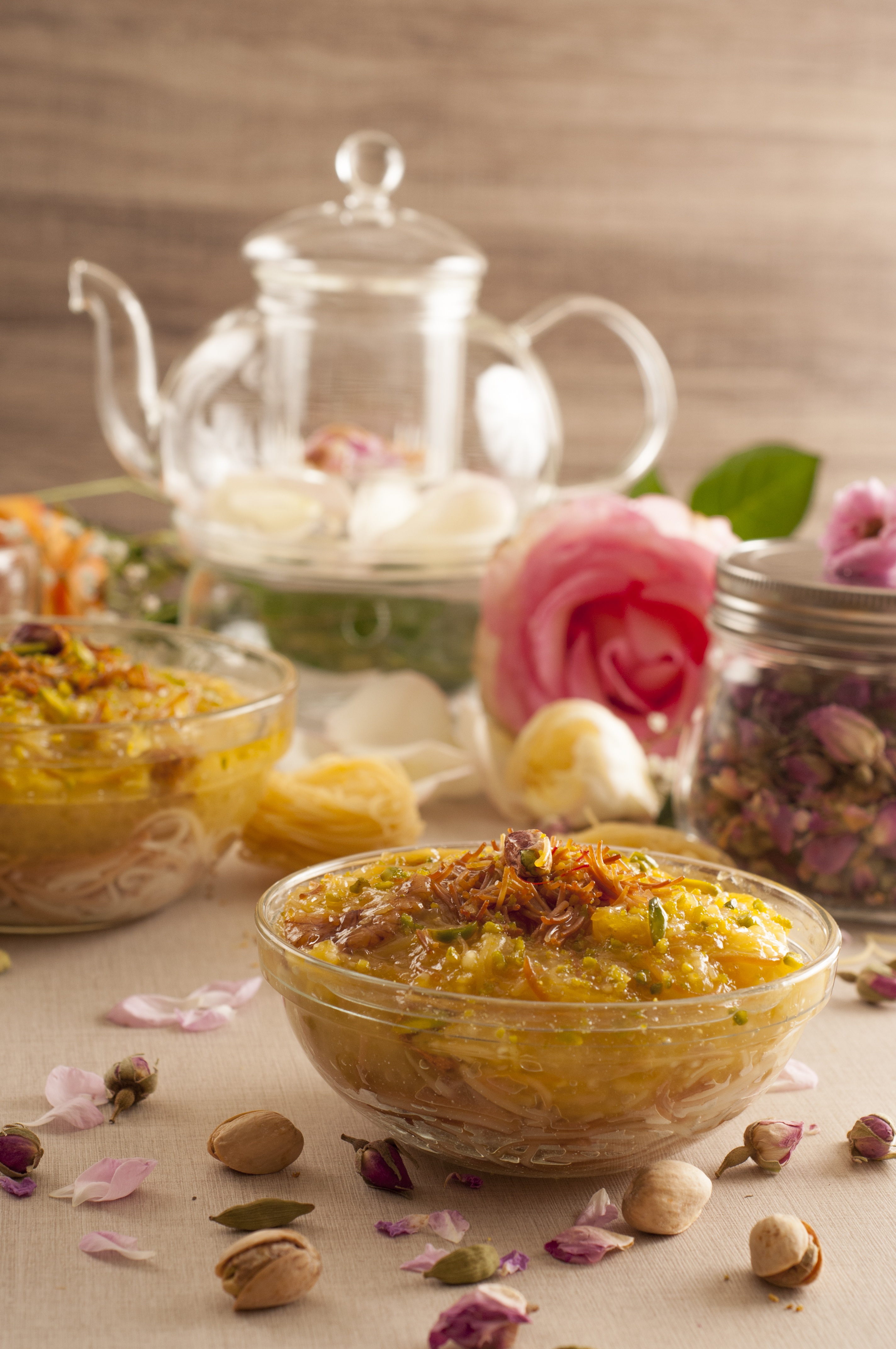 PYRAMIDS RESTAURANT AO NANG
It is a top restaurant with the best and most friendly, polite staff and the most clean space in Ao Nang, Krabi.
BANGBOO HALAL SEAFOOD RESTAURANT
We are a restaurant catching fresh seafood to prepare various dishes for main menus like "Garlic Lobster".
Thai Food
Phuket Island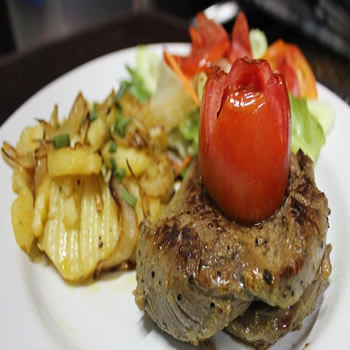 Pizzeria Hut Pizza Patong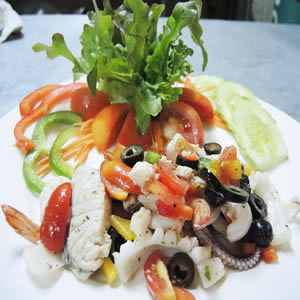 Bai Bua Coffee & Restaurant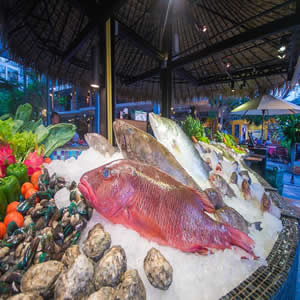 Laimai Courtyard Restaurant & Bar
Krabi & Aonang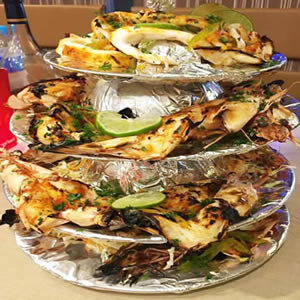 Pyramids Restautant Ao Nang


Banngboo Halal Seafood Restaurant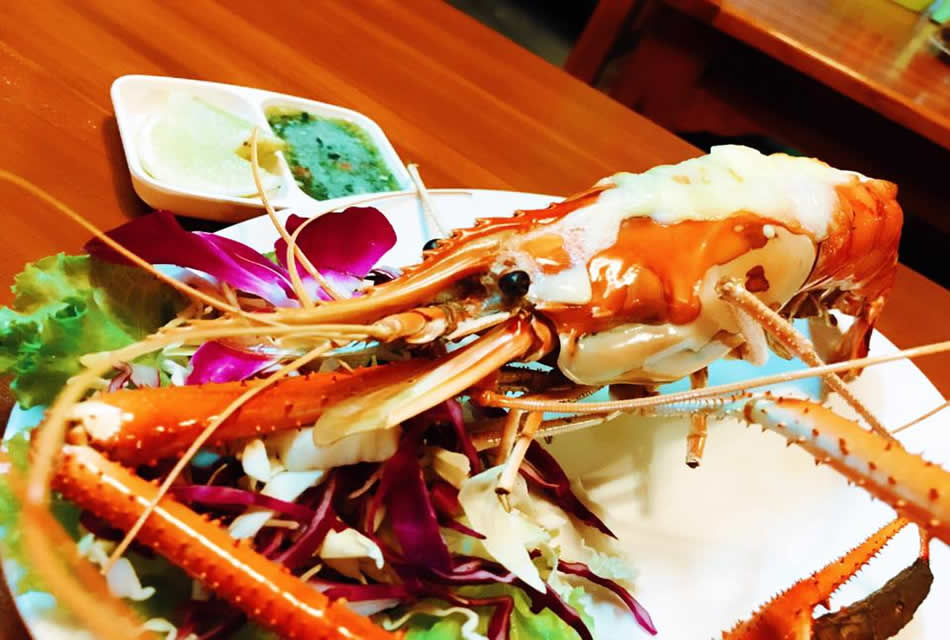 Noppharat Seafood Restaurant
Koh Phi Phi

Open air dining seaview @ Phi Phi Natural


RUNTEE COFFEE SHOP @ Phi Phi Cabana


SAWASDEE RESTAURANT @ P.P. Erawan Palms
Dining List
Krabi-Ao Nang Beach
VIVA Ristorante Pizzeria, Krabi Town Click!
Noppharat Seafood Restaurant Click!
Bangboo Halal Seafood Restaurant Click!
more»
Phi Phi- Lanta Island
MAYA Restaurant, Koh Phi Phi Click!
SAWASDEE Restaurant, Koh Phi Phi Click!
Bajen Pizzeria & Steakhouse, Koh Lanta Click!
Lanta»
P.P.»
European & Western Food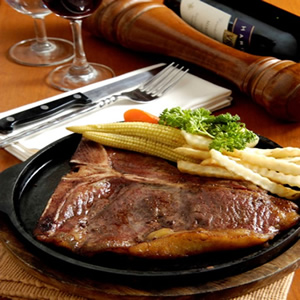 LAIMAI COURTYARD RESTAURANT & BAR
Laimai Courtyard Restaurant & Bar for freshness Seafood Dish and enjoy our drink promotion such as a pint of Chang Draught Beer with Baht 99.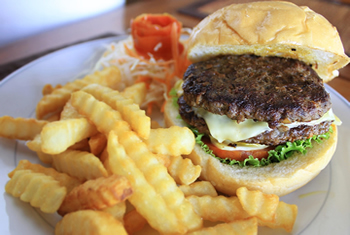 PIZZERIA HUT PIZZA PATONG, PHUKET
Pizzeria Hut 1 is better, more beautiful, newer and importantly more excellent. It is very comfortable and convenient for all ages and physique.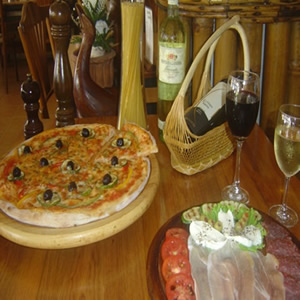 VIVA RISTORANTE PIZZERIA, KRABI TOWN
"The best pizza I had ever tasted. Furthermore, a very friendly owners and chef. I would not forget this restaurant, in Town" Felicia Teoh Shing Li said.
We are imported Herbal ingredients
Padiran Iranian - Persian Food Restaurant
Veg-non Veg Indian Food Restaurant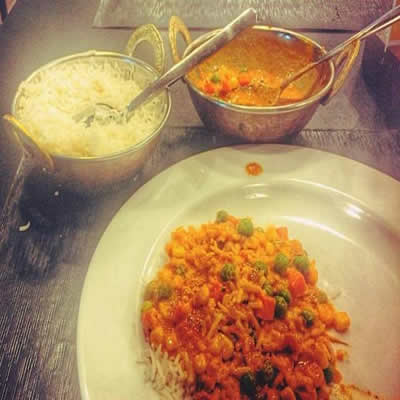 SIGNATURE SOUTH INDIAN FOOD
Ao Nang of Krabi and Patong Beach of Phuket.
MANGO STICKY RICE, COCONUT CREAM
Thai Dessert, Serving all major Restaurant.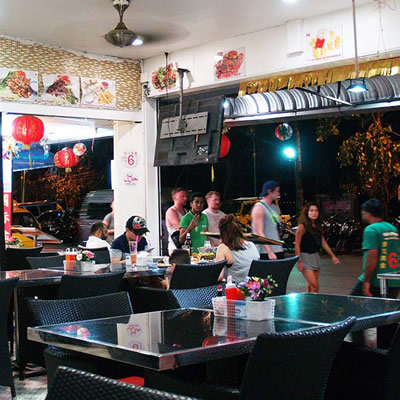 The 6th SALT 'n PEPPER RESTAURANT
Beach Road, near Banana Walking.